Sport Relief Day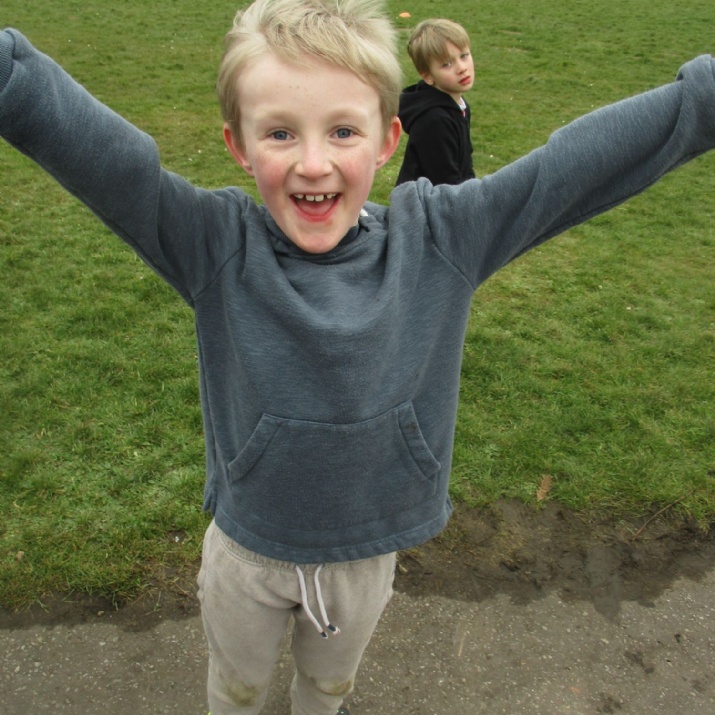 March 22nd and a day of Sport Relief at Castle Acre.
All the children made a superb effort once again to come to school dressed up; this time as a sportsman/woman. What a lot of sports were represented! We had footballers, rugby players, horse riders, gymnasts, athletes, skateboarders and many more.
Mr Parkinson organised a fantastic afternoon of events for all children to take part in. Eve was the offical sports photogapher as her doctor had forbidden her to take part due to her broken arm. A brilliant job she did too (a future career, perhaps, Eve?!).
All the children gave their best effort in every activity which finished with a cross country run around the field. There were some rosy cheeks and out-of-breathness, but best of all, lots of smiles!
So far £51 has been raised for Sport Relief but more is pledged, so if you still wish to give someting to this very worthwhile charity then please let the school office or any classroom staff have your donation. Thank you so much!
Take a look at the super action photos in the Castle Acre Gallery.