FONS Bingo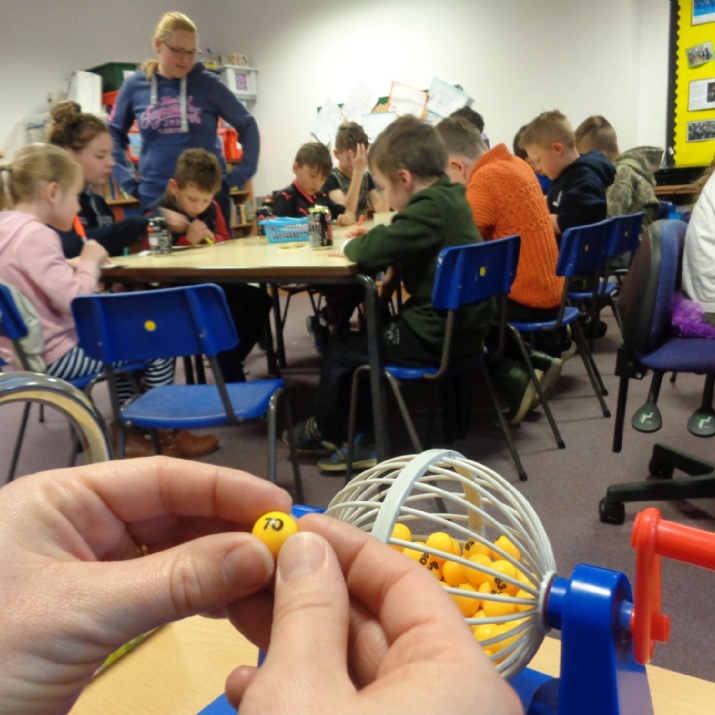 The children's bingo was a great success!
Everyone had a thoroughly enjoyable evening at the FONS fundraising bingo, which this time included a children only bingo for our younger enthusiasts to join in the fun!
A massive thank you to everyone who joined us for the event, in which we raised an amazing £460! The efforts of all involved are greatly appreciated by everyone at the school who recognise how fundamental FONS are in the provision of extra curricular enrichment for our children.