worlds biggest coffee morning 2018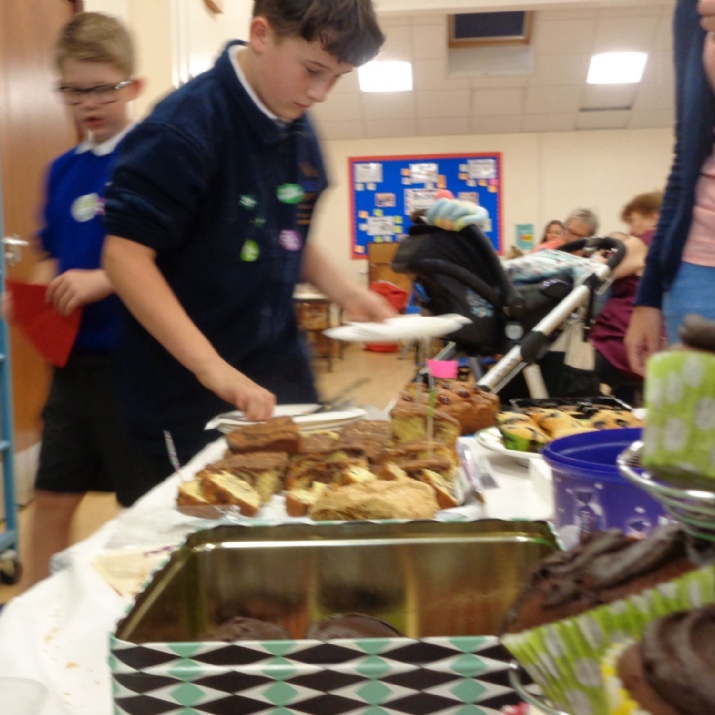 Over £217 is raised at the Macmillan coffee morning!
This morning the school's student council held their Macmillan coffee morning fundraiser. It was a resounding success with over £217 being raised so far ... and that's without the money collected after school which is yet to be added to the total!
At the end of the coffee morning the whole school came out to celebrate and say thanks for the continued support we receive with a performance of 'Baby Shark!'.
It really was wonderful to see so many of you supporting our children and this great charity. Thank you.