TNHA cross country!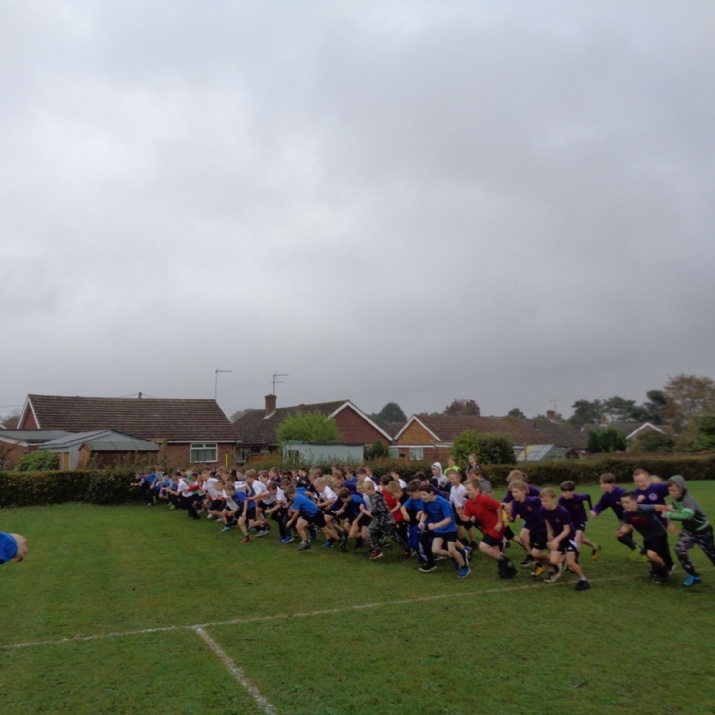 A fantastic morning was had by everyone at the TNHA cross country first round heats.
All our year 3,4,5 and 6 children were great sports people this morning in their first heat of cross country. We cheered each other along and were delighted with the team spirit shown by Badgers and Foxes.
Everyone competed to the best of their ability with many children showing great courage and determination during their race. Particular congratulations go to Saskia (Y6), Tibby (Y5) and Daisy (Y4) who go through to the next stage ... watch this space!