FONS Christmas Bingo!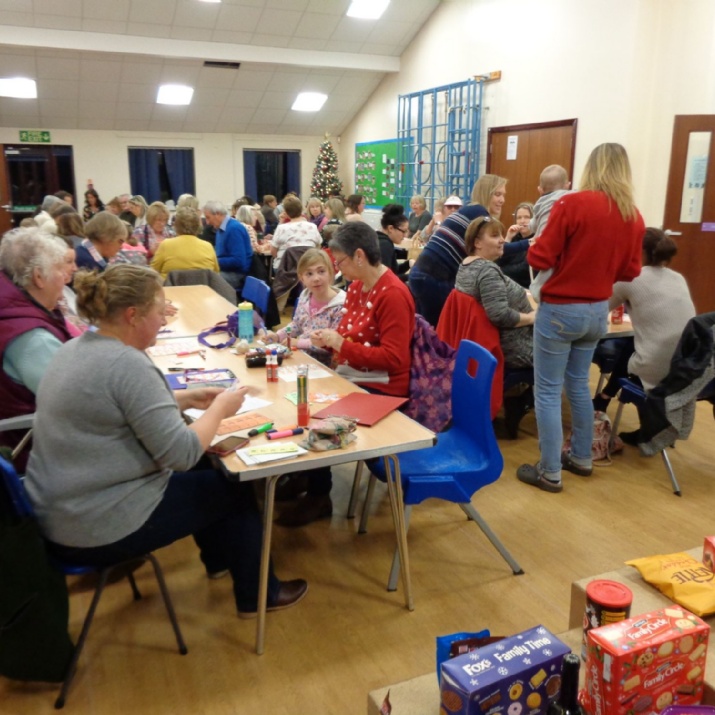 A fantastic evening of bingo fun held at Narborough Primary Academy raised a whopping £402.65!
Another successful fundraiser was organised and hosted by the FONS team to raise funds to enable the school to provide enrichment for our children's learning. As always we were delighted with the amount of people who came out to support the school and extend our gratitude to you all for this.
Along with the fun and excitement there were many tense moments too! The generous prizes in the games and raffle were perfect for the Christmas period and the delicious cakes and mince pies at half time went down a treat. I think we can safely say everyone left the building happy!
Thank you to FONS and everyone for joining us; you are an integral part of our school community.