Boreatton Park Residential 2016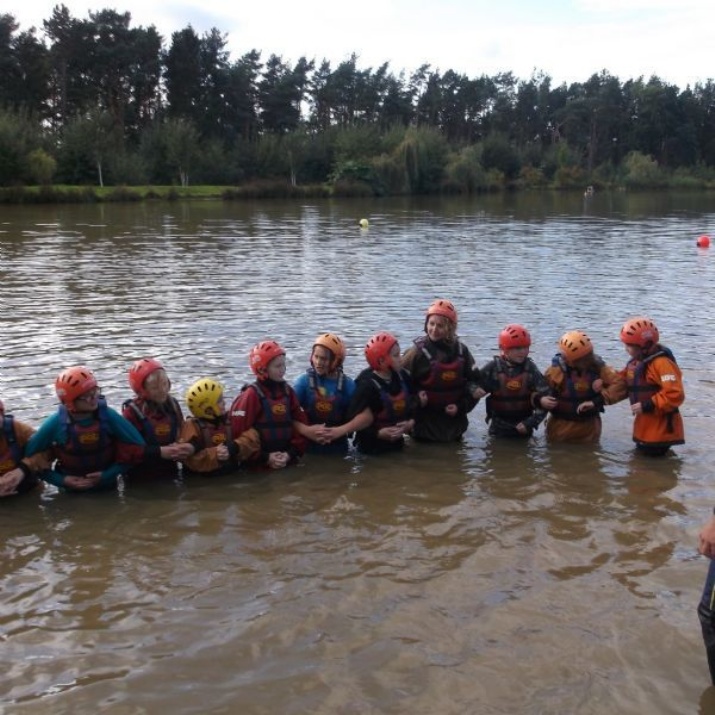 Year 6 Residentail to Boreatton Park September 2016 - 21 children, 5 days, 3 adults...
We had a fantastic time at Boreatton Park this year and the children really were a great group to take away. We saw friendships blossom, children really push themselves to try new activities and experiences and lots of fun was had by all.
Activities included kayaking, canoeing, climbing, quad bikes, rifle shooting, high ropes and not to forget the giant swing which was amazing.
Click here to read more about it.