Oak Class
Teacher: Mrs Simons
HLTA: MRS Easter
Years 4-5, Key Stage 2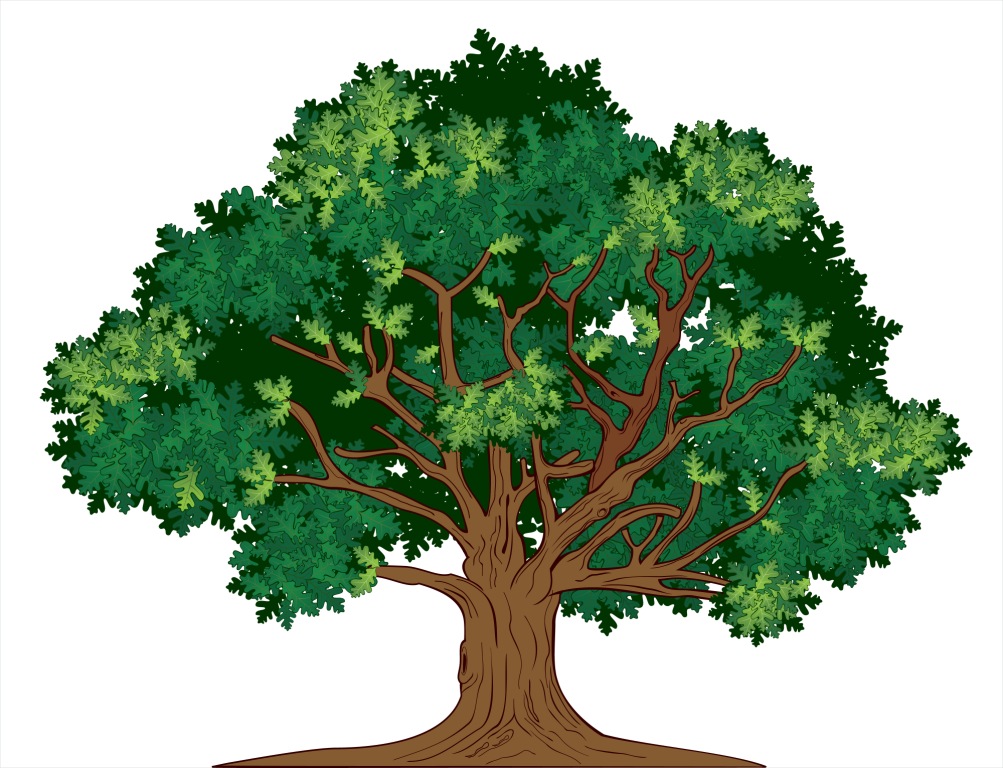 Welcome to Oak Class! We are a mixed age class of Year 4/5 supported full time with our learning by Mrs Simons our class teacher and for three days a week (Monday to Wednesday) by Mrs Easter our teaching assistant.
In Oak Class we strive to do our best at all times so that everyone achieves their full
potential. We have a calm, positive learning environment supported by our class charter and
strong Christian values. We are encouraged to be kind to others and respect everyone's opinion accepting that we are all unique individuals with different learning needs. In our learning we shall be focusing on Mathematics, English writing and grammar, Reading for meaning and comprehension, Spanish, PE, Music, Art and DT, History, Geography, Science and RE.
Our topic title for the autumn term, 'Can we really make a difference?' focuses on both the positive and negative impact humans have on our environment locally, nationally and across the globe. Using examples from African texts the children will learn how two strong African women worked tirelessly to make a difference to their local communities, through re-cycling plastic bags and re-planting trees transforming their communities and showing that individuals really can make a difference. We will also learn about the Gambia today and about an ancient civilisation called the Benin who occupied West Africa two thousand years ago.
We understand that good behaviour leads to an excellent classroom ethos where
listening is learning! We put our hands up to ask and answer questions and listen carefully to
each other making sure to take turns when speaking. Our structured PATHs programme is a
great asset to our respectful classroom atmosphere and we have dedicated sessions to this
each week.
You can help your child at home by:
Hearing them read each day
Encouraging them to complete their homework and spellings
Practising times tables through chanting
Ensuring they have the correct kit for school time. Please make sure that ALL school uniform is named.
Offering any help or knowledge with topic related work or projects
Happy Learning for the year!
Best wishes,
Mrs Simons and Mrs Easter