Squirrel Class
Teacher: miss mitchell
TA's: MISS CARGILL and MRS GRIFFITHS
Years 1/2, Key Stage 1
​
​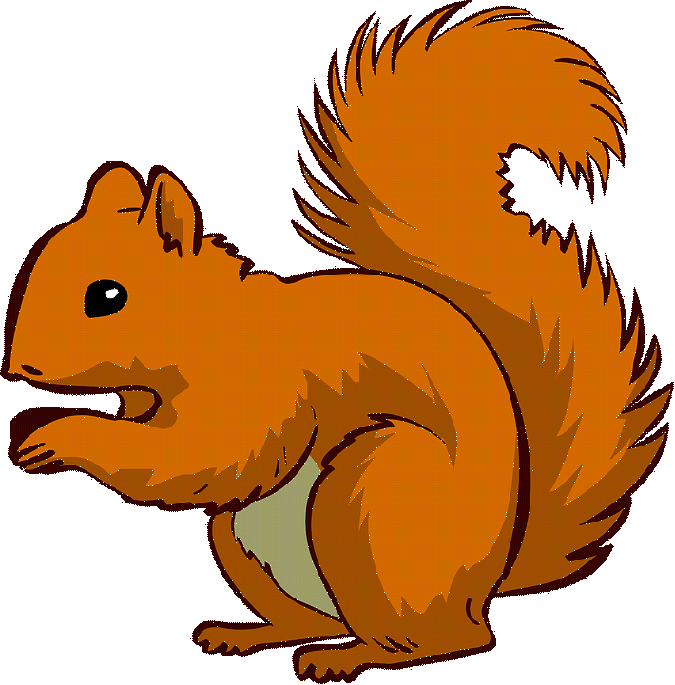 Welcome to Squirrel Class (2018/19)
We hope you find the information on here useful. In Squirrel Class we always aim to have fun whilst we work and we always strive to do our best in everything we do.
To help us keep Everyone safe, Everyone happy, Everyone learning the children in Squirrel Class have decided upon the following rules:
Squirrel Class Golden Rules,
We take care of each other.
We play gently.
We keep our classroom tidy.
We listen and work quietly.
We help each other and we are always polite.
We always walk carefully around school.
Squirrel Class Topics for the Academic Year
Keep an eye out for dates as we hope to celebrate our topics through themed days and Educational visits.
| | |
| --- | --- |
| Autumn 1 | The Great Fire of London |
| Autumn 2 | Remembrance |
| Spring 1 | Arctic |
| Spring 2 | Geography weather and seasonal changes |
| Summer 1 | Into the Forest (routes, maps and trails) |
| Summer 2 | Kings and Queens |
Reading books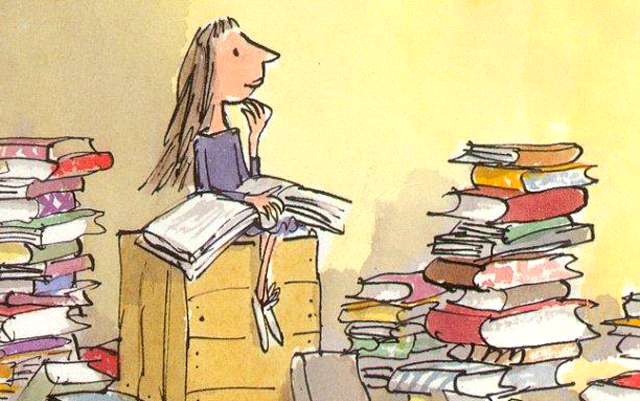 We will do our best to change your child's reading book regularly. If your child has finished their book please remind them to take their reading book out of their book bag and put it in the basket. Please try to spend a few minutes each day listening to your child read and remember to sign / comment in their reading record. We will reward regular reading with stickers and golden tickets! We always welcome any grown up helpers who can spare a little time to come in and hear the children read.
Library books
Children can choose a library book to share with you at home. Our library day is a Thursday. Please ensure your child returns the library book the following Thursday so they can choose a new one to take home.
Spellings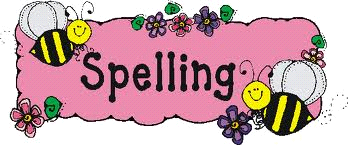 Children will be given spellings to learn throughout the week at school and at home. On a Friday we will have a fun spelling quiz! Your child may not have the same spellings as their friend as children all develop at different stages. To help them feel more confident you could write the words out onto cards and play games like snap or matching pairs. If you feel the words are too easy you could ask your child to write a sentence using the words.
Homework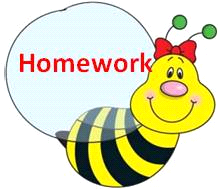 Your child will be given a Learning log in which to keep a record of their homework. Homework will be set half termly with a list of activities they can choose from. We will try to include a variety of topic activities that can easily be carried out at home and that your child will enjoy doing. Your child can hand their homework in as they complete each activity. Further details will be given out in their Learning Logs.
Show and tell
We will do our best to make time on a Friday for children to show or tell anything about their achievements at home, special family events / celebrations, photos, books or anything they have that may be topic related. Please do not bring in any toys to school.
PE, Swimming and a daily run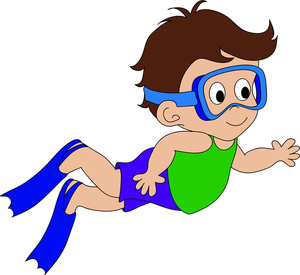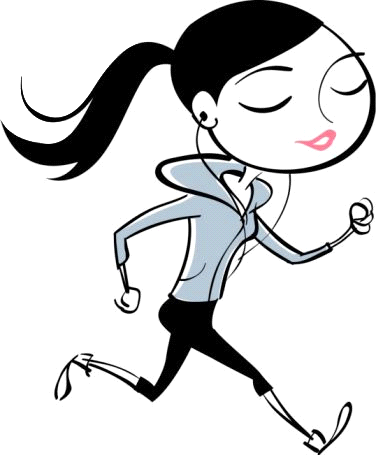 Swimming will be every Tuesday afternoon in the Autumn term. PE will be on a Wednesday afternoon. PE kits can be brought in on a Monday and we will send them home on a Friday to be washed. Please could you ensure that all of your child's PE kit and school uniform are named.
Each morning the whole class will be running around the field or playground for 5 minutes to help us feel fit, awake and ready to learn! As we get better at running and quicker with our routines we will increase the distance we run so we can work up towards a daily mile! The children will only need to change into appropriate footwear.
We look forward to a super term ahead. Please remember that we are always here to help so do come and talk to one of us and we will do our very best to help you.